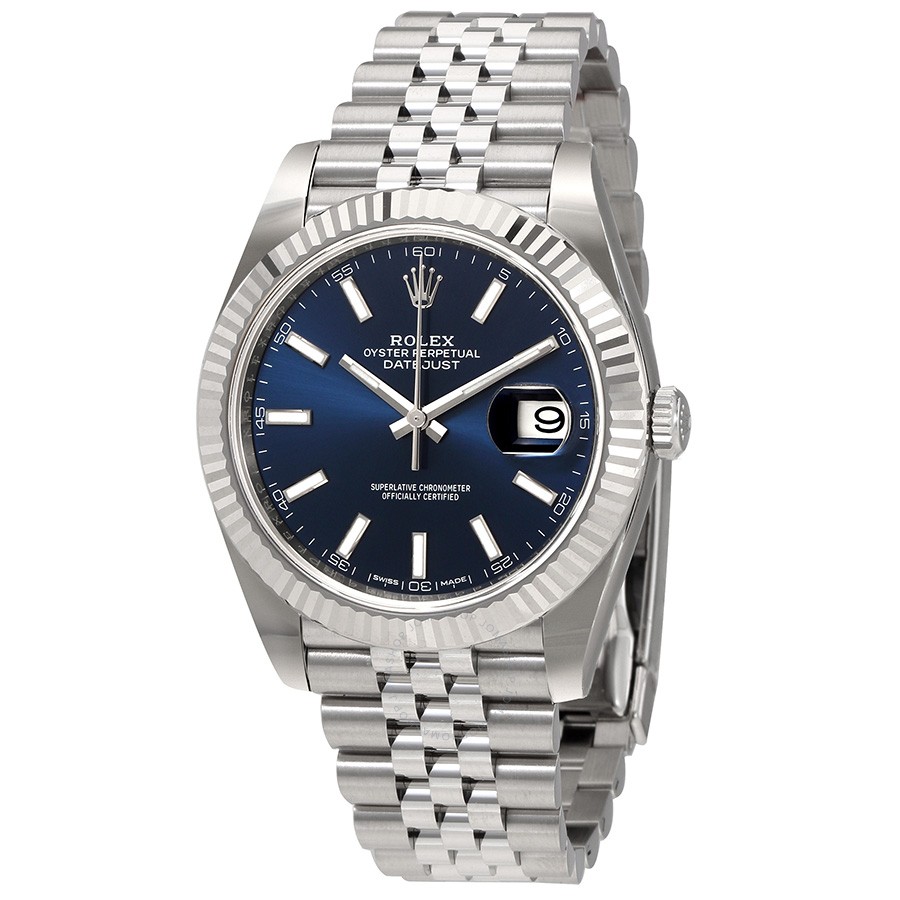 Rolex Datejust Luxury Watch
The Datejust, thanks to its aesthetics designs and functions, transcends changes in fashion. Aesthetically, the Datejust has spanned eras.
$650.00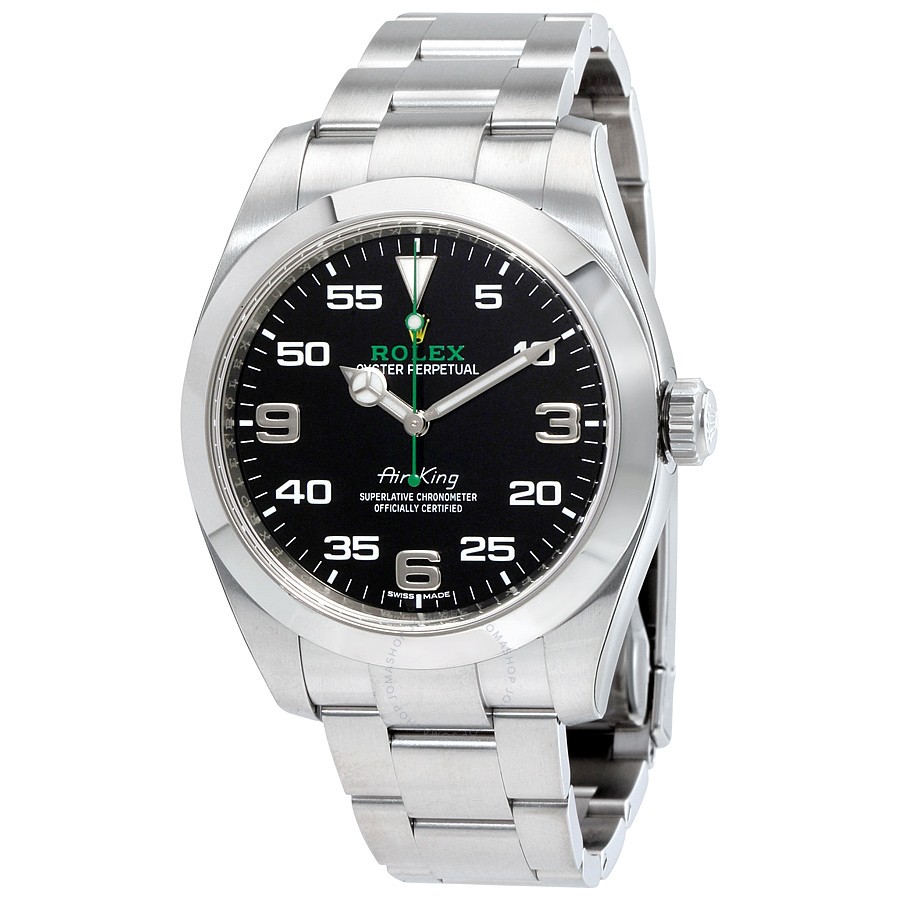 Rolex Air-King Luxury Watch
Rolex uses Oystersteel for Air-King cases. Specially handcrafted by the brand, Oystersteel belongs to the 904L steel family that is the most luxurious and expensive.
$450.00